Phaba upgrades technology to explore new pharma and cosmetic packaging possibilities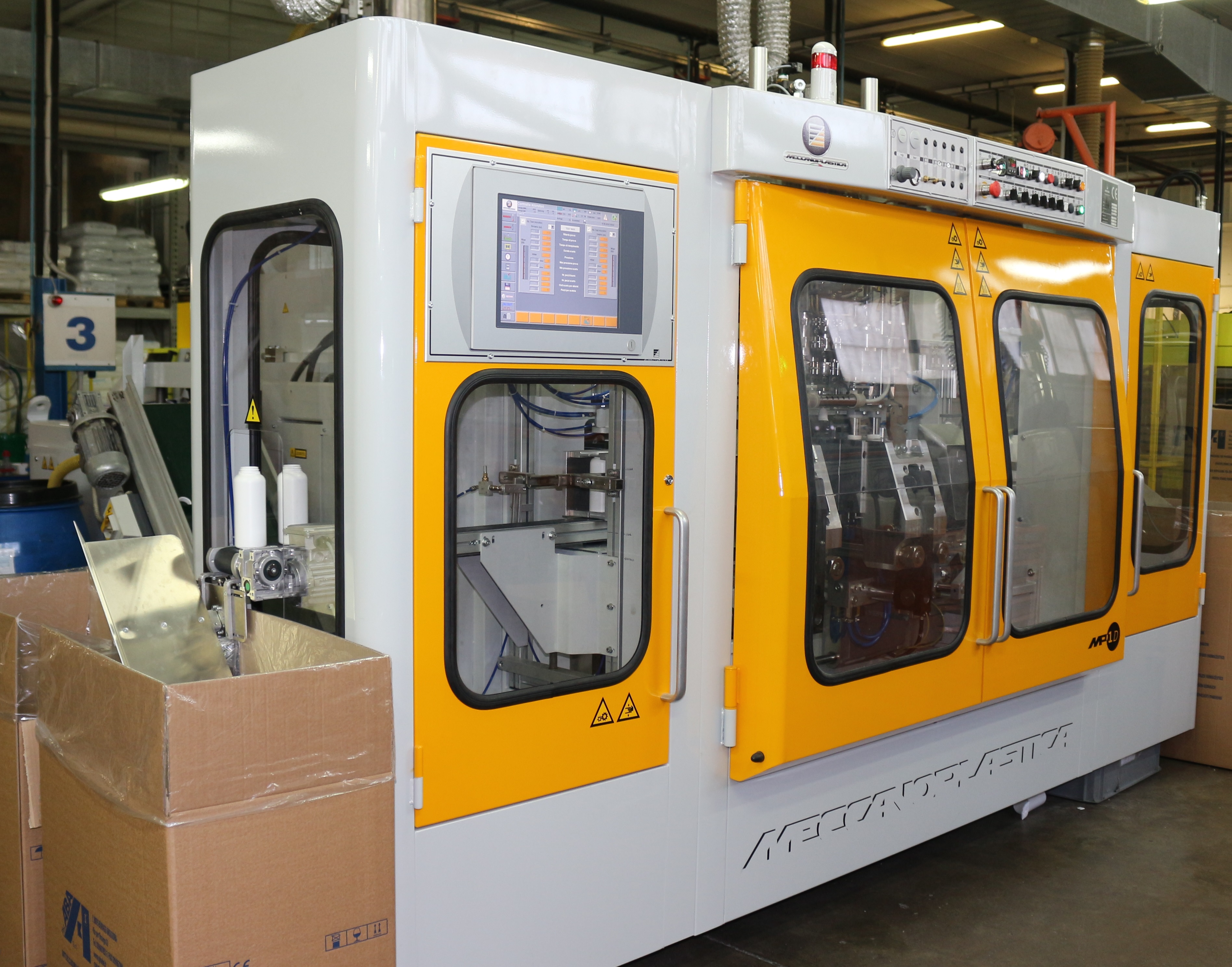 Italian company Phaba provides innovative and practical packaging designs for pharmaceutical, cosmetic and dietary products, as it discovers and creates new trends. The company has recently undergone various technological upgrades, maximising its efficiency and range of products. Walter Cecchini, CEO of Phaba, discusses the scope and benefits of these updates and how they are opening up new possibilities for the company. 
---
Phaba provides packaging solutions for both the cosmetic and pharmaceutical markets. What are the differences between these two sectors in terms of production?
There are many similarities between the cosmetic and pharmaceutical markets, given that both require the same guarantees of quality and compliance with current regulations. Phaba provides products for both markets, although 60% of our current total production is within the pharmaceutical sector. Here, the regulations have more stringent requirements in terms of contamination and transportation, and so our pharmaceutical packaging focuses more on functionality. For example, some of our most important products, such as micro-enemas, have been CE marked as medical devices.
This focus on functionality contrasts with cosmetic packaging, where the most important aspect is, undoubtably, the aesthetic of the product. Our cosmetic packaging solutions are designed with this in mind, with our top priority being the creation of elegant and attractive products, that offer excellent functionality.
Phaba

has been upgrading its technology. What updates have been seen?
Over the last year, we have introduced new machinery into our production and assembly departments in order to increase production capacity to meet increased demand, and enhance product quality.
In production, we have introduced a new double station blowing machine that can print two types of bottle at the same time and enables us bottle sizes of up to 1 litre. We have also implemented new injection moulding machines with hot chamber moulds that allow us to simultaneously mould different shapes, as well as a latest-generation Cartesian robot that offers vertical assembly over the press.
In the assembly department, we have introduced three new machines: One for inserting liners into capsules of various sizes, another for assembling the external and internal parts of powder capsules with their relative automatic labelling, and the third for inserting cardboard disks into silica gel containers.
In addition to upgrading our equipment, we have also redesigned the departments to optimise the layout following the addition of the new machinery to increase production capacity as well as optimize production time.
How have these updates benefited productivity at Phaba?
The new technology is already ensuring a higher level of productivity within the company and an enhanced quality in our products, where efficiency has improved. In the future these upgrades will allow us to develop new primary packaging projects for the pharmaceutical and food industries and explore new ideas, as well as increasing production volumes.
Our staff is also benefiting as the new state-of-the-art machinery guarantees an even higher level of workplace safety, because the machineries are adopting the most up-to-date security standards and precautions.
Matching the pace of our technological updates, all the departments within the company have demonstrated a constant commitment to the improvement of the business and a dedication to innovation, whether it be in the analysis and research of market requests, studies on new plastic materials, or the monitoring and improvement of our production processes.
What do you think the future holds for Phaba?
Currently, we are keeping our main focus on our three major products: micro-enemas, enemas, and dispensers for sweetener tablets. Our new technology is allowing us to explore new possibilities within this product range and maximise our production capacity. However, in the future it is very likely that we will use this technology to experiment with new areas of production.
The Phaba of today has come a long way since its early days and we are now in a new age of technology. Over the last five years, my main focus within the company has been on its technical department because of the nature of the industry – the products we produce are inherently technical and must live up to the demands of the market. Therefore, funcionality is at the heart of everything we create, and our staff of young engineers works tirelessly to produce products that meet the needs of our customers from a functional point of view.
We pride ourselves on our constant efforts to learn and improve and I am pleased to say that this process has become the "modus operandi" within our working community. Therefore, I am very optimistic about Phaba's future.
Visualizza l'articolo completo su Webpackaging